It's finally Friday!!!! TGIF!!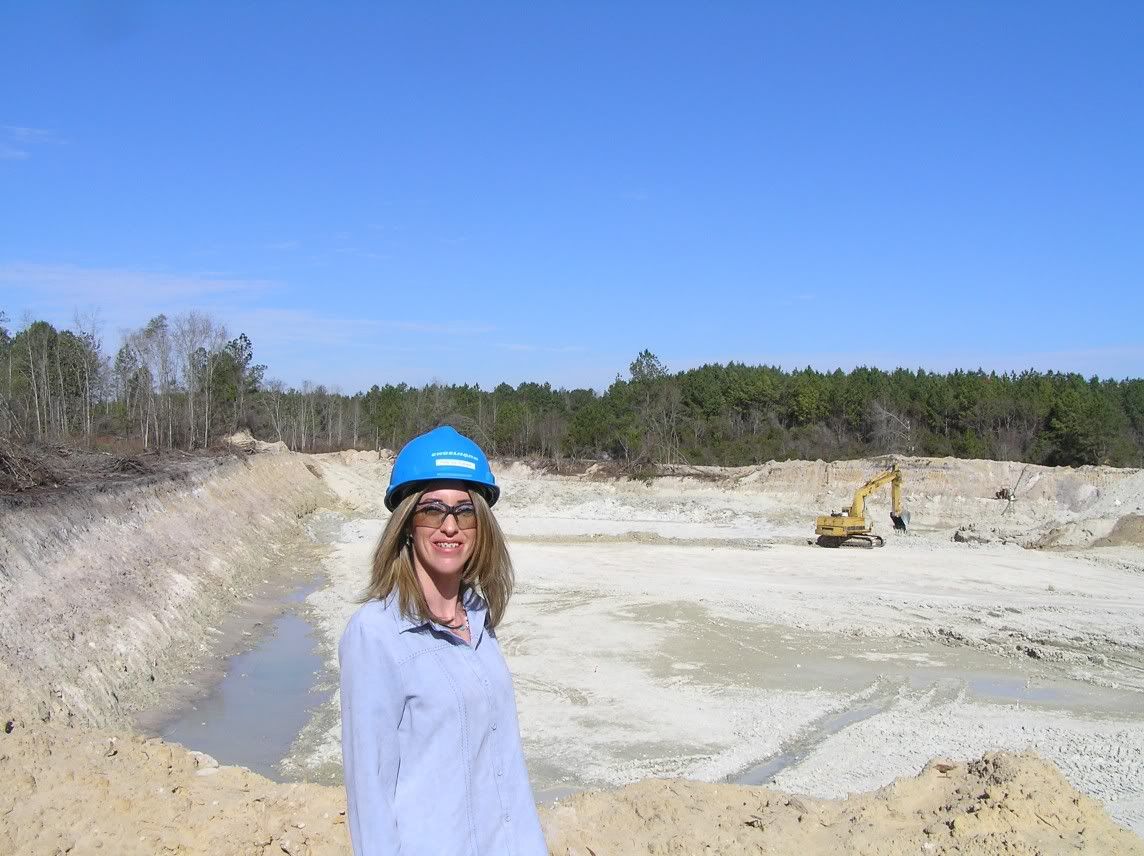 I'm excited today! I get to leave work early today, in just about 15 minutes! I'm so due for this three day weekend. I don't really have any set plans for the weekend. We will just do whatever we feel like doing. I'm just excited to be away from the plant, the mines and school. I thought I would share a picture of me at work. Well, out in our mines. I actually work in the Human Resources Department. On this day I was out visiting the employees that work in our mines. I know what your thinking, I sure look sexy with that hard hat on! I know it's every mans dream, a woman wearing steel toe shoes, safety glasses and a hard hat! It's all good, it's my job! I have a great time at work, but I'm due for a break. I'm out of here talk to you soon.
I hope everyone has a wonderful Memorial Day weekend!